Life Coaching and Hypnotherapy That Works!
Sasha Carrion and her hypnotherapy associate utilize a variety of techniques (Coaching, NLP and Hypnosis) to help you reach your goals.  Sasha has appeared as a guest on many popular TV & radio shows.  She also has a youtube channel full of coaching videos, as well as informational videos about the use of hypnosis in the form of hypnotherapy. With a successful track record, Sasha and Kristen have helped many different people from all walks of life.  Watch our client's testimonials & learn how hypnosis in the form of hypnotherapy can help you.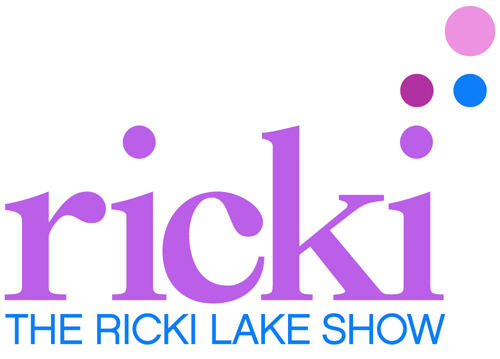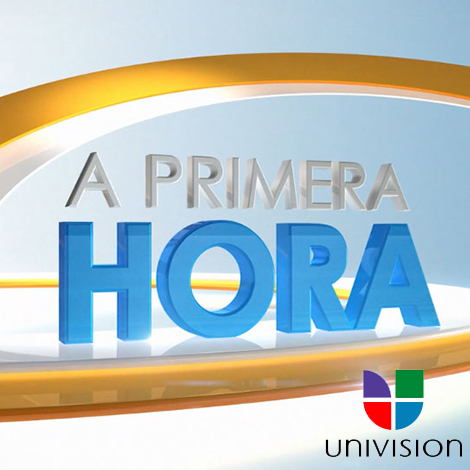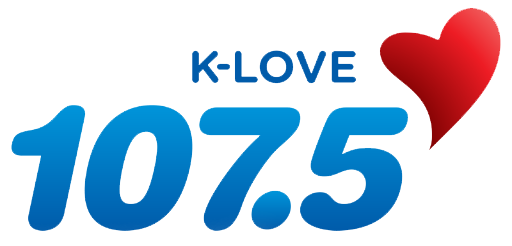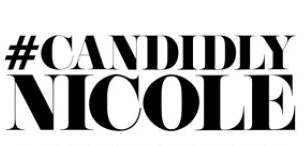 Hypnosis Can Help You!
In a study conducted by American Health Magazine, the effectiveness of psychoanalysis, behavioral therapy, and hypnosis was compared.
It was found that:
With hypnosis, 93% of people recovered after only six sessions
Behavioral therapy worked for 72% after 22 sessions.
Psychoanalysis presented a 38% recovery rate for those who underwent 600 sessions.
Hypnotherapy: 93% recovery rate after only 6 sessions

93%

Behavioral therapy: 72% recovery rate after 22 sessions

72%

Psychoanalysis: 38% recovery rate after 600 sessions

38%
In 1955, the British Medical Association issued a report stating that it approved of the use of hypnosis as a valuable medical tool.  It was also suggested that all physicians and medical students receive fundamental training in its usage. In 1962 the American Psychiatric Association recognized that hypnosis was a viable modality in the realm of psychology.