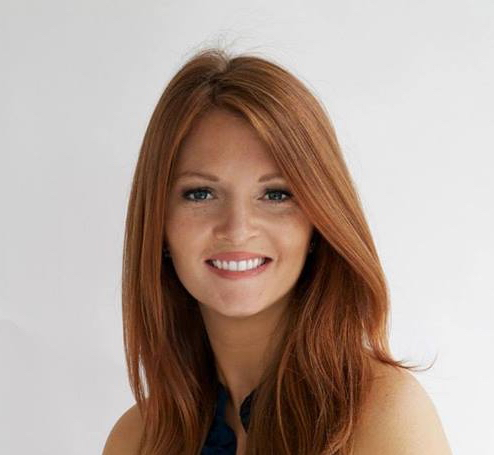 I am pleased to announce that Kristen Luman, has joined my team at Sasha Carrion Life Coaching and Hypnotherapy. Kristen came highly recommended by the Hypnosis Motivation Institute, which in my eyes, is probably the best school of Hypnotherapy. It is also the first accredited school of Hypnotherapy in the country.
Kristen has a background in Psychology and also teaches Guided Imagery Meditation. A Certified Hypnotherapist, Kristen has special certifications in working with children, pain management and healing.  Her interest in pain management and relief led her to work alongside doctors at the UCLA School of Dentistry.
Kristen is keen on helping her clients heal, release and free themselves from unwanted negative behaviors. Her techniques are particularly effective with children with whom she loves working with.  She possesses a friendly demeanor that makes children and teenagers feel comfortable with her.
I am so happy to have Kristen Luman and David Chung on board. I feel that their different specialties and interests within the discipline of hypnotherapy help to create an atmosphere where any need or issue can be catered to.
Kristen's heart is really set on working with children/teenagers and helping people to relieve pain.  She will be working with clients in the afternoons, evenings and weekends. You can learn more about Kristen and book your appointment by clicking here: Here