About Sasha Carrion and Associates
Life Coaching and Hypnotherapy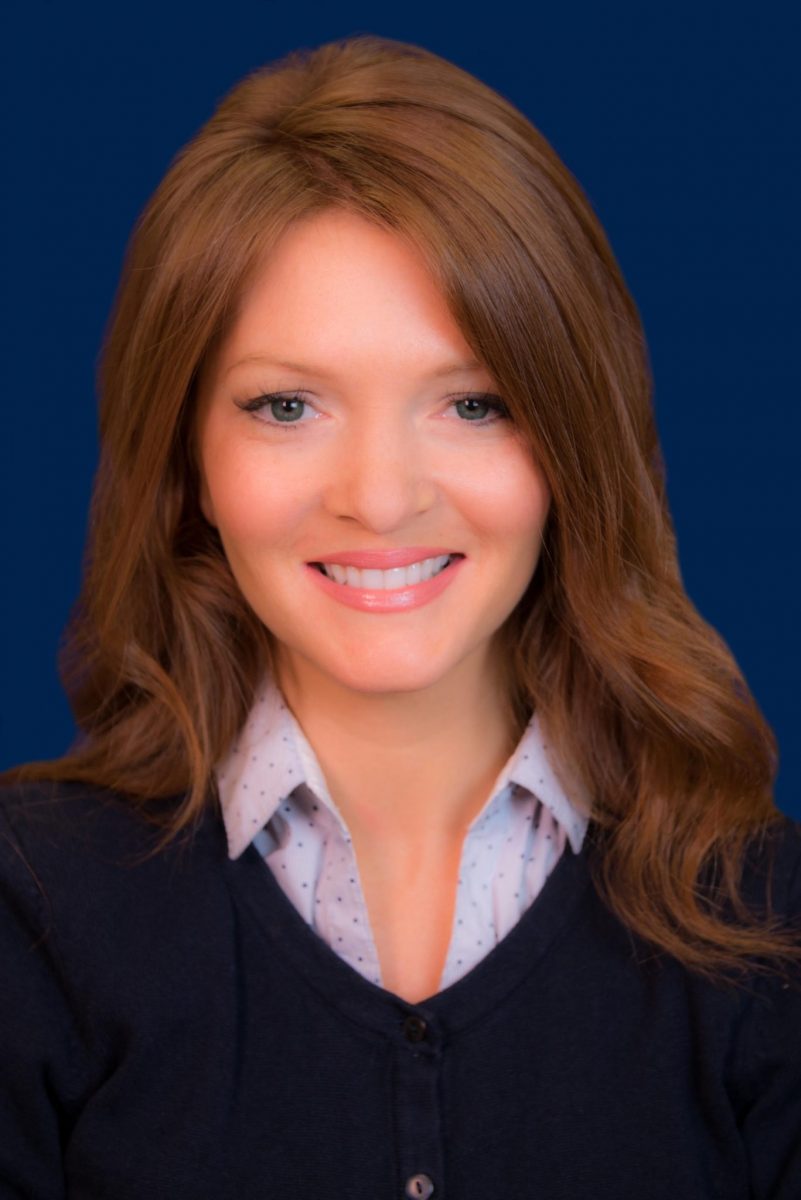 Kristen Luman:
Kristen Luman earned a BA in Psychology with a focus Human Development from Portland State University. She also graduated from the Hypnosis Motivation Institute College of Hypnotherapy and is a member of the American Hypnosis Association.
Kristen has a background in working with psychosomatic conditions (how behavioral, psychological, and social factors influence bodily processes).  She has special certifications in Pain Management and Healing and has worked along side doctors at the UCLA School of Dentistry. Kristen is focused on guiding clients in releasing unwanted behavior and self-healing.
"While preparing to go on to graduate school I was introduced to hypnotherapy.  I actually met with a hypnotherapist myself and was astounded by the simplicity and the effectiveness of the process.  I decided after only one visit that this is what I should be doing if I truly wanted to make a positive difference in people's lives."
Although finished with schooling, Kristen is a constant student always wanting to learn more and continues to work with HMI. You can find her presenting the news and upcoming events for the college as well as hosting the American Hypnosis Association seminars.
Special Certifications:  Certified Specialist in Child Hypnosis,  Certified specialist in Pain Management,  Certified specialist in Healing,  Certified specialist in Hypnotherapy and Weight Loss,  Certified specialist in PTSD,  Certified specialist in Healing the Inner Child and Certified specialist in Advanced Imagery.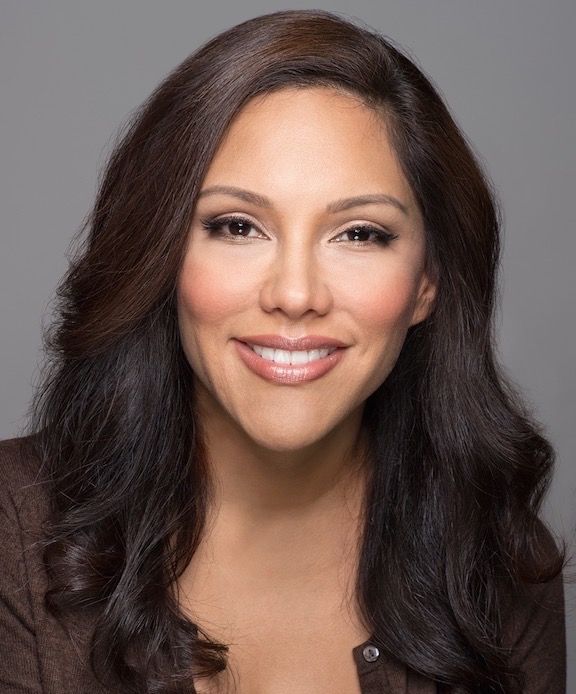 Sasha Carrion:
Sasha Carrion, CHT is a Mind Coach and is double certified as a Hypnotherapist. She is certified by HMI, the first nationally accredited hypnosis college in the country, as well as the International Hypnosis Federation. She also has training from the Omni Hypnosis Training Center (OHTC).
Her certifications include the following:
Certified Hypnotherapist, Certified Master Hypnotist, HypnoAnesthesia Specialist, Certified in Stop Smoking Hypnosis, Certified Weight Control Specialist, Certified Pain Control Specialist, Certified to Work with Children, Certified in Phobia Removal. In addition to her hypnosis and hypotherapy certifications, Sasha holds a BA in history from UCLA (University of California, Los Angeles).
Sasha's Story:
For the shocking true life events that compelled Sasha to become a hypotherapist, click here.
"As a Hypnotherapist, I do my absolute best to create a warm and caring environment in which you can relax and focus on creating the changes that you came in for. Having once been a Hypnotherapist's client myself, I know first-hand how life-changing hypnotherapy can be. The changes I experienced in my own life were so uplifting that I decided that I needed to share hypnotherapy with others. This isn't just a job for me — it is a true passion for helping people." — Sasha Carrion, CHT
Jerry Lin:
Jerry Lin is a business and abundance couch. Jerry believes your exterior circumstance is a reflection of your interior beliefs. Graduating from UCLA with a BA in history, Jerry has a background in teaching and sales. He believes in taking charge and creating your own opportunities.
Growing up in poverty, Jerry only saw scarcity everywhere he looked. Why were some people abundant and others in poverty? Was it just luck or because of the family that one was born into? Why did some people seem to have it all financially while others didn't? Jerry began to search for these answers.
Jerry began his study of successful people for 15 years. These included seminars, conferences, webinars, books and audio tapes from some of our greatest influencers of our society.
After taking massive action, in a short three years he became financially free after investing in real estate. Shortly after, he received his real estate license. In one years time, he climbed to the top at an office that consisted of 160 agents with the help of Sasha Carrion. In that year he was able to 10x his income.
His next goal was to make the same income or more by working less. He was able to accomplish this goal by starting an online internet company.
Everything starts in the mind. You, me, the person in poverty and the most successful people you know are all exactly where they are based on their subconscious programming. This also applies to most everything in life. One of the best ways to reprogram the subconscious mind is addition by subtraction. Sometimes you have to erase and delete what you know before you can reprogram and install a different program. Jerry can help you to recognize the subconscious programming that is holding you back and help you release those patterns so you can move forward unencumbered.
"I believe that you have a gift to share with the world to improve people's lives. It's time to uncover your light and share your message. — Jerry Lin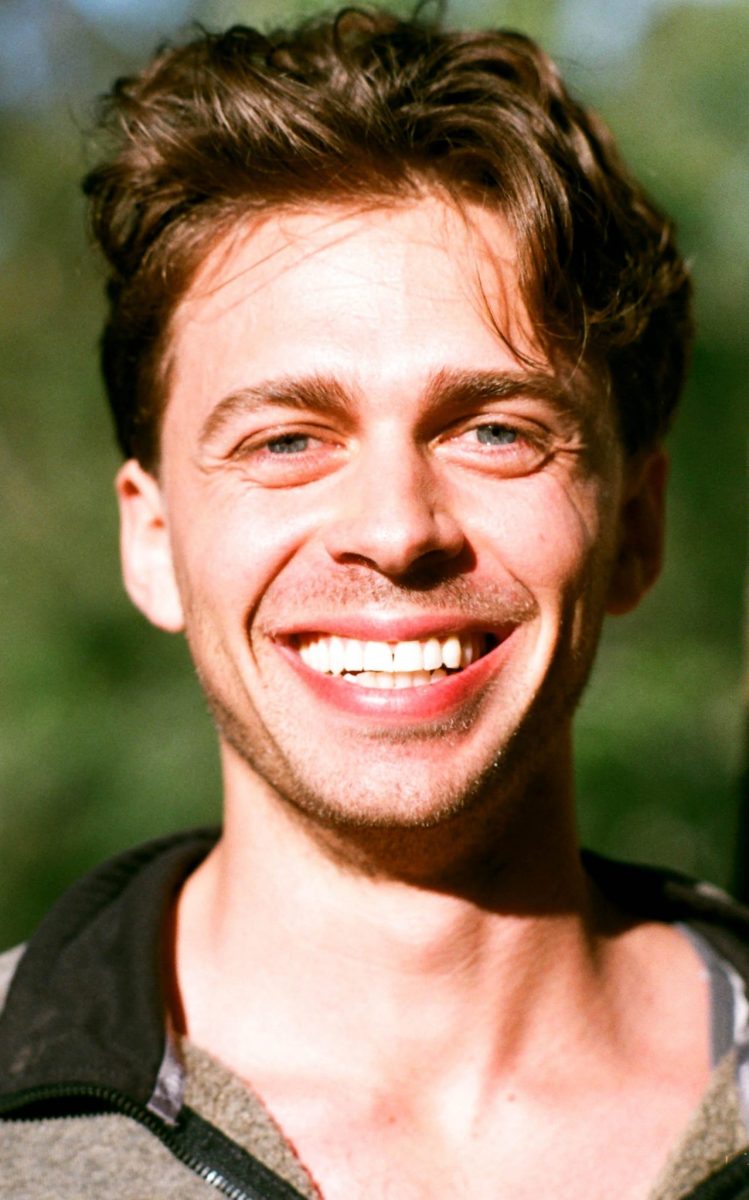 Jason Gorenstein:
Jason Gorenstein, E-RYT 200 is a certified Yoga Instructor and Meditation Teacher. He has been certified by White Lotus Foundation and has received two certifications from YogaWorks.
Jason has trained for 12+ years, with some of the best teachers in the world including Gary Weber, Ganga White, Tracey Rich, Jeanne Heileman, Anne Van Valkenburg, and Ashley Rideaux.  He has also taken individual workshops with Getta Iyengar (B.K.S. Iyengar's Daughter), H.S. Arun and Manouso Manos.
Jason continues to enrich his life by exploring the beauty of nature and giving back to his community through Yoga.  When he is not practicing Meditation and Yoga, you can find him hiking, cooking healthy food, and studying about herbs and life.