About Sasha Carrion and Associates
Your One Stop Shop for Healing: Hypnotherapy, Life Coaching & Releasing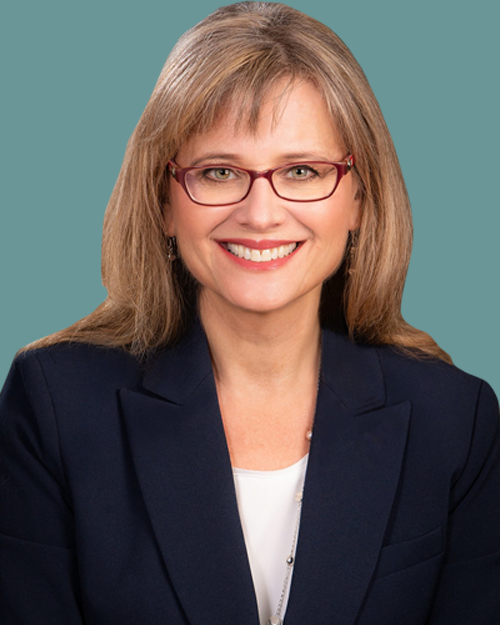 Anna Pia Hubacher:
If you are looking for a multi-talented healer who has the ability to hear and understand you, then Anna-Pia is your choice.  She is an empathic listener who laser focuses on what is most important to you. Anna-Pia is probably the most qualified alternative therapist that you will have ever come by. 
She is: 
A Certified Hypnotherapist who attended HMI, the best and oldest school of hypnotherapy in the country.  

An NLP (Neuro-Linguistic Programing) Practitioner

An Imagery Master Facilitator

A highly trained Life Coach who has completed multiple Landmark curriculums including:  Landmark Education Team, Management, Leadership and Wisdom Distinctions.  
By using all these very powerful modalities, she supports her clients' breakthroughs.  She has in depth experience in helping people with a broad range of life experiences.  
These areas include and not limited to: going beyond fears, insecurities, assisting with pain management, relationship issues, financial and business struggles, health related challenges, career goals, past life regressions and more. 
"It's my destiny to serve people in this way" – Anna Pia Hubacher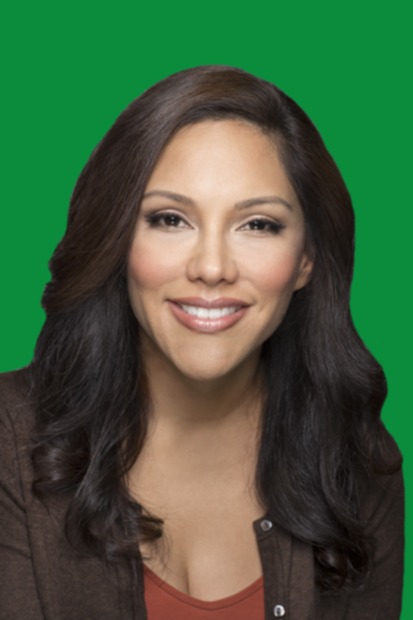 Sasha Carrion:
Sasha Carrion, CHT is a Mind Coach and is double certified as a Hypnotherapist. She is certified by HMI, the first nationally accredited hypnosis college in the country, as well as the International Hypnosis Federation. She also has training from the Omni Hypnosis Training Center (OHTC).
Her certifications include the following:
Certified Hypnotherapist, Certified Master Hypnotist, HypnoAnesthesia Specialist, Certified in Stop Smoking Hypnosis, Certified Weight Control Specialist, Certified Pain Control Specialist, Certified to Work with Children, Certified in Phobia Removal. In addition to her hypnosis and hypotherapy certifications, Sasha holds a BA in history from UCLA (University of California, Los Angeles).
Sasha's Story:
For the shocking true life events that compelled Sasha to become a hypotherapist, click here.
"As a Hypnotherapist, I do my absolute best to create a warm and caring environment in which you can relax and focus on creating the changes that you came in for. Having once been a Hypnotherapist's client myself, I know first-hand how life-changing hypnotherapy can be. The changes I experienced in my own life were so uplifting that I decided that I needed to share hypnotherapy with others. This isn't just a job for me — it is a true passion for helping people." — Sasha Carrion, CHT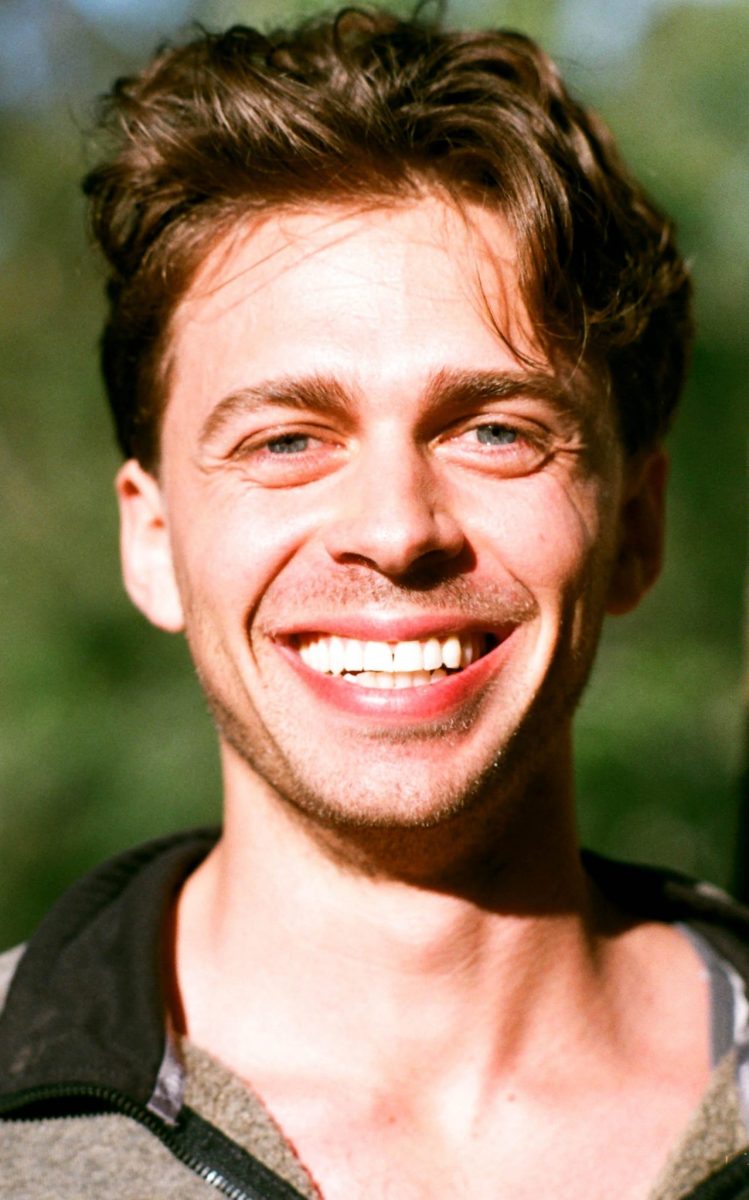 Jason Gorenstein:
Jason Gorenstein, E-RYT 200 is a certified Yoga Instructor and Meditation Teacher. He has been certified by White Lotus Foundation and has received two certifications from YogaWorks.
Jason has trained for 12+ years, with some of the best teachers in the world including Gary Weber, Ganga White, Tracey Rich, Jeanne Heileman, Anne Van Valkenburg, and Ashley Rideaux.  He has also taken individual workshops with Getta Iyengar (B.K.S. Iyengar's Daughter), H.S. Arun and Manouso Manos.
Jason continues to enrich his life by exploring the beauty of nature and giving back to his community through Yoga.  When he is not practicing Meditation and Yoga, you can find him hiking, cooking healthy food, and studying about herbs and life.